---
Make this summer colourful!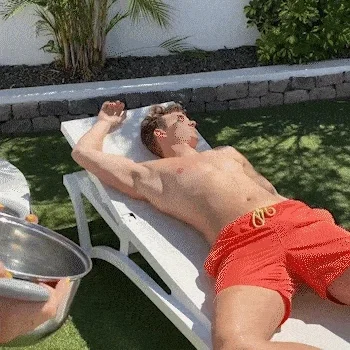 Features
✔️ 100% Polyester, fast drying. 

✔️ Custom inner lining for optimal comfort.
✔️ Tear resistant stitching for enduring every day use.
✔️ Outstanding quality and fashionable fit.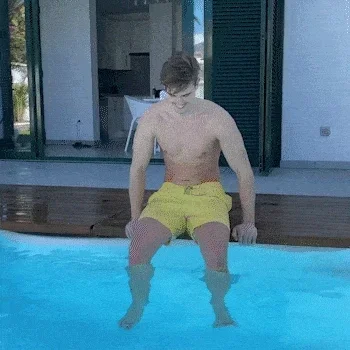 HOW IT WORKS
Our colour-changing swim shorts don't change colour because of the moisture. O
ur 
Thermochromic
 dye changes colour at 28° & 16°, much like the 
Hypercolor
 clothing of the 80's. 100% guaranteed to turn heads!
They
change colour because of the temperature of the water and surrounding air. 
As the swim trunks start to dry and warm up, the original colour is revealed again.
Shipping time - All orders are delivered between 4-11 days. 
Sold out in 2 weeks last Summer! Buy Now, before its too late!